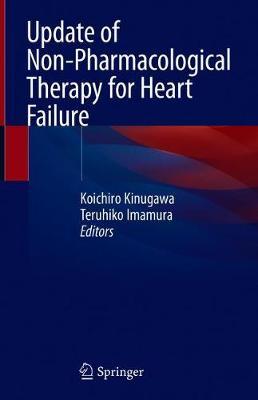 Koichiro Kinugawa, Teruhiko Imamura
This book offers essential guidance on the diagnosis, management and treatment of heart failure using the latest Ventricular Assist Devices and approaches such as Cardiac Resynchronization Therapy, Implantable Cardioverter Defibrillator, Non-invasive Positive Pressure Ventilation, Intra-Aortic Balloon Pumping, Extra Corporeal Membrane Oxygenation and so on. It provides practical guidelines on the monitoring using those devices, as well as techniques and treatment strategies, and features two dedicated chapters on heart transplants and regenerative therapy. The main content is complemented by a wealth of full-color figures and diagrams to clearly demonstrate the operative techniques and tools discussed.
Given its scope, Update on Non-pharmacological Therapy for Heart Failure offers a valuable resource, not only for cardiologists and cardiac surgeons, but also for clinical residents and medical students.

Download