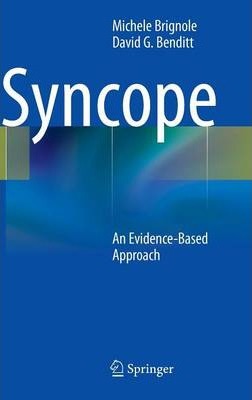 Michele Brignole, David G. Benditt
Syncope represents a multidisciplinary issue in medicine, often involving cardiologists, neurologists, emergency medicine specialists, general practitioners , geriatricians and other clinicians. However, terminology, methodology and guidelines differ making the issue more complex.
The Editors of this book present a thorough multidisciplinary review of the topic. Guideline-based, they have assembled a team of key opinion leaders in the study and management of syncope.
The first section of the book discusses the scientific basis behind the diagnosis and management of syncope going into detail regarding the pathways leading to syncope symptoms and the pathology behind them.
The second section of the book then takes a more practical approach defining the practice of syncope management and including a number of case histories explaining the pearls and pitfalls of the current guidelines.

Download