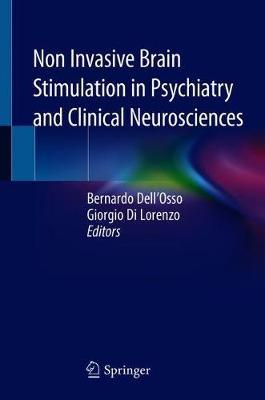 Bernardo Dell'Osso, Giorgio Di Lorenzo
This book presents the state of the art regarding the use of non-invasive brain stimulation (TMS and tDCS) in the research and treatment of neuropsychiatric disorders. The contributions, all of which were prepared by internationally recognized experts in the field, are divided into two main sections (for TMS and tDCS, respectively) across diagnoses, following an introductory section on the mechanisms of action and neurophysiological background. Neuropsychological perspectives and approaches are provided as well.
The book is ultimately intended to offer a unique, integrated approach to the use of non-invasive brain stimulation across the clinical neurosciences, providing a comprehensive and updated perspective that will benefit psychiatrists, neurologists, clinical psychologists and neurophysiologists alike.

Download