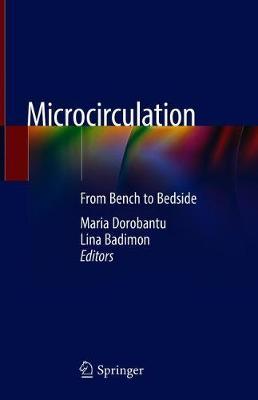 Maria Dorobantu, Lina Badimon
This comprehensive reference book of coronary microcirculation broadly covers theoretical aspects, clinical cases and therapeutic considerations from an innovative perspective. Topics covered include: ischemic heart disease, silent cerebral damage, heart failure, left ventricular hypertrophy arrhythmias, and cerebral and renal microcirculation.
Microcirculation: From Bench to Bedside underlines the clinical importance of addressing coronary microcirculation with relevant clinical examples that are often encountered by practitioners. It therefore provides a critical resource on microcirculation for both specialist and non-specialist practitioners.

Download